5 Marvel Characters Bella Ramsey Would Be Perfect To Play
From killing zombies to... actually there's a chance of that in the MCU, too.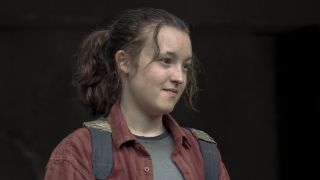 (Image credit: HBO)
Interestingly, Bella Ramsey has a couple of things in common with her fellow The Last of Us cast member, Pedro Pascal — the Joel to her Ellie on HBO's series adaptation of the popular, acclaimed video game. Both of them have been a part of the Game of Thrones cast — he as Oberyn Martell and she as Lyanna Mormont — and neither of them have joined the Marvel Cinematic Universe. Well, I would not be surprised if her opportunity to star in any upcoming superhero movies is just right around the corner, and not just because she is such a tour de force acting talent.
While the character that Ramsey plays on The Last of Us is a 14-year-old girl, the British actor is almost 20 in real life. It is her ability to portray a young adult so believably that convinces me she has a great shot at an MCU introduction in the near future, considering how the next slate of Marvel movies are bringing in a new generation of younger Avengers — such as Xochitl Gomez's American Chavez and Kathryn Newton's Cassie "Stinger" Lang — to take over things. For if and when that opportunity arises, we thought we would give Kevin Feige and company a few ideas for Marvel characters that she would be a great fit for — starting with this nearly unstoppable fan favorite.
Squirrel Girl
What makes Ellie such a special character on The Last of Us is not just her mysterious immunity to the mutated Cordyceps variant, but her remarkable resilience in the face of danger. Of course, her ability to survive the traumatic and deadly circumstances thrown her way are certainly not for a lack of trying, which is why I think it would be only fair to cut Ramsey a little break and cast her as someone who, seemingly, does not have to try very hard at all to survive against even the most threatening adversaries.
Doreen Gray is a mutant better known as Squirrel Girl for possessing many of the same abilities as the furry little creature that inspired her name — such as tree climbing, night vision, squirrel telepathy, and a big, bushy tail. However, she is not to be trifled with, having rarely ever lost a fight — laying waste to the likes of Thanos and Ego. If cast, I believe that Ramsey would do a great job portraying her as both a badass and positive free-spirit.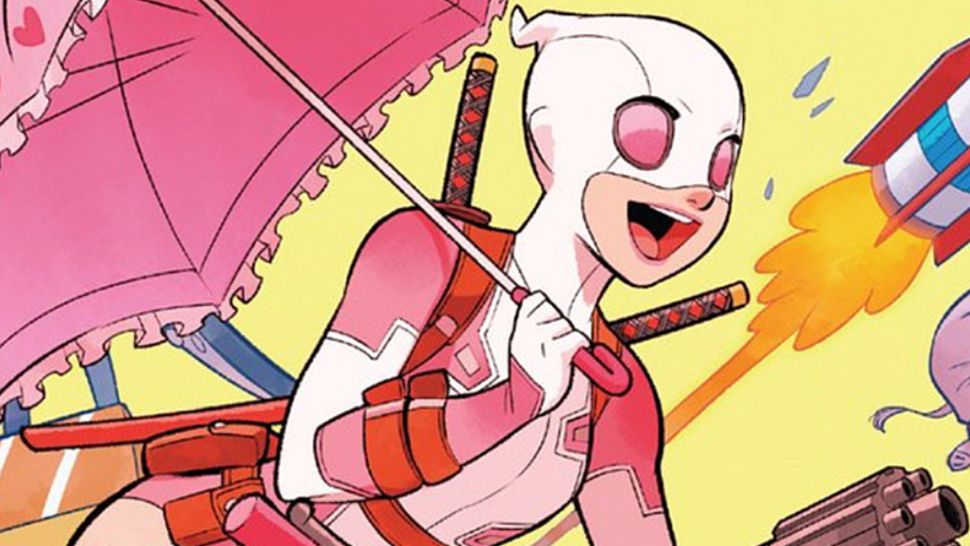 Gwenpool
Speaking of being both a badass and a positive free-spirit, that is a pretty good description for Gwenpool — who is not a cross between Spider-Man character Gwen Stacy and Deadpool, in case you were wondering. She is a typical teenager whose vast knowledge of the Marvel Multiverse finally pays off in a big way when she is magically transported into the comic book world and decides to try out the superhero lifestyle herself.
I mentioned earlier how Bella Ramsey has the uncanny ability to portray a teenager and that is just one reason why she would get my vote to don the old pink and whites as Gwendolyn Poole. I believe that her expert mastery of snark as Ellie on The Last of Us suggests that she would hold her own flawlessly opposite the also famously snarky Ryan Reynolds as Deadpool — a team-up that I am desperate to see happen on screen someday.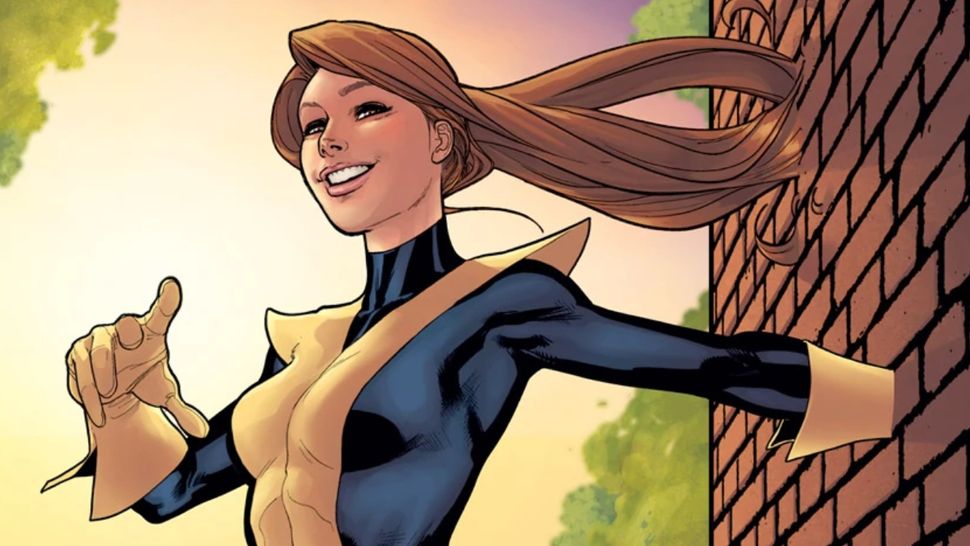 Kitty Pryde
The only caveat that would come with her being cast as Gwenpool is that, to maintain accuracy to the source material, she would be required to die her hair blonde. In that case, I figured we should keep in more characters who are also brunettes. However, I promise that is not the only reason I thought of Kitty Pryde as a good candidate for the actor to play when the MCU's forthcoming X-Men movies reboot becomes a reality.
Also known by her fellow mutant crimefighting colleagues as Shadowcat, for her ability to phase through solid objects, Pryde can also camouflage her skin and even travel through different planes of existence (which was, sort of, adapted to film when she was able to send Wolverine's mind back to the 1970s in 2014's X-Men: Days of Future Past). That time travel movie favorite was actually the last time that we saw the character on the big screen, and I believe that utilizing Ramsey's charming personality and growing action star status would make for a grand return.
Troll
One of the lesser known credits on Bella Ramsey's resume so far is voicing the title role of the Netflix original animated fantasy TV show, Hilda, which is based on Luke Pearson's books that follow an 11-year-old who embarks on a series of wondrous adventures in the enchanted town beyond her forest home. In 2021, the platform released a feature-length spin-off called Hilda and the Mountain King, in which our young hero wakes up to find that she has been magical turned into a troll. That gave me an interesting idea for what her MCU debut could be.
"Troll" is the alias of Gunna Sijurvald, not because her costume happens to resemble the prolific figure of Norse mythology, but because half of her lineage is derived from the Troll race (who also raised her for most of her life), with the other half being Asgardian on her mother's side. She would make her first appearance alongside a team of reformed supervillains called the Thunderbolts whom, as we know, are getting their own movie in 2024. We will just have to see if there are plans to introduce this character in that movie and if Ramsey can take the job.
Emily Bright
If there are not any plans to bring Troll into the MCU anytime soon, I have another idea that also just happens to be inspired by an entirely different family-friendly fantasy series exclusive to Netflix that Ramsey starred on. Based on the novels by Jill Murphy, The Worst Witch follows a young girl named Mildred Hubble (Ramsey), who is given the chance to learn the art of witchcraft at the mountaintop school, Cackle's Academy. Who says that the actor's magical mentorship needs to stop at this obscure show that sounds an awful like a certain blockbuster YA novel franchise?
While they MCU pretty much already gave Doctor Strange (Benedict Cumberbatch) a young mentee in the form of America Chavez in Doctor Strange in the Multiverse of Madness, I believe there is still room for Emily Bright, who became a student of the Sorcerer Supreme's Strange Academy in the comics fairly recently. I believe that she would be a fun addition to this magic-wielding world within the MCU, especially if Ramsey were to take on the role.
On the other hand, with all of the darker roles that Bella Ramsey has taken on more recently, maybe something from the upcoming DC movies slate would be better suited for her?
Your Daily Blend of Entertainment News
Jason has been writing since he was able to pick up a washable marker, with which he wrote his debut illustrated children's story, later transitioning to a short-lived comic book series and (very) amateur filmmaking before finally settling on pursuing a career in writing about movies in lieu of making them. Look for his name in just about any article related to Batman.