Hulk Hogan Facing Blowback After Posting Beach Photo Of His Wife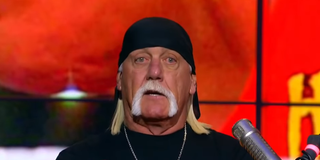 We are, for many reasons, currently living in some tricky times. Most of us are very concerned with two things: staying up to date on all the rules we need to follow right now, while also making sure we can eke some enjoyment and comfort out of life in any way possible. As much as staying at home, pretty much all the time, is the new norm, there are instances when we can go out, but what's the best way to do that? Wrestling legend Hulk Hogan posted a photo of his wife recently that has led to exactly that kind of discussion, and he's getting some serious blowback for the picture.
These will forever be known as The Inside Times, folks. And, to that end, whenever we see someone outside, it's pretty natural to wonder what they're up to and whether or not it was truly necessary for them to venture outdoors. Well, Hulk Hogan posted a photo of his wife, Jennifer, that has many people up in arms about the twosome flaunting the rules for safe public behavior right now. Take a look at his Twitter post, below, and then we can get into all the particulars.
Ahhh, OK. I mean, you see the problem, right? Not only is this beach jaunt clearly not an essential trip outside, but our friend Jennifer isn't wearing a mask, and most places now require people to wear them when out in public places. As you might imagine, many people in the Twitterverse were very unhappy with both of these decisions, and someone thought to educate the Hogans with recent news facts to discourage them from making this controversial move again:
This should be pretty effective, but others went quite a few steps further with their tactics:
Ooooh, ouch! That was plainly spoken, wasn't it? While we don't see anyone else in the photo, many on Twitter seem to think this was a dangerous outing, and have blamed the Hogans choice to enjoy some beach time as another bit of "Florida man" activity, since that's where they call home. For some, obviously, this has called for one answer and one answer only:
Well, hasn't this turned into an exciting debate? Alright, we can all see why this looks like a bad decision that was made by Hulk Hogan and his wife, especially considering that many Florida beaches are actually closed right now. But, there is a lot of discussion going on in Hogan's comments about why this photo of Jennifer Hogan might not be such a bad thing after all. Some are thinking that this is way safer than other activities people are currently engaging in.
This person might have a point. As long as they were six feet or more away from everyone else at all times, which seems like it shouldn't be impossible, this beach day might not be such a big deal. Sure, it would have been better if Mrs. Hogan was wearing a mask, but what if she was and only took it off for a few minutes to get this shot? Also, there is something else to consider, seeing as how Hulk Hogan is a rich, famous dude who's going to have a biopic made about him:
I mean, I've been going into my backyard every day without a mask, and I'm sure anyone with a yard has been doing the same. If your house is on the beach, and your stretch of beach is private, meaning that not only is it closed to anyone not living in your house, but that it's not subject to public beach closures, shouldn't it be fine to enjoy time out there? Actually, let's just let the Hulkster tell us what's going on...
Yes! Alright, everyone can calm down about Hulk Hogan! Wait...what do you mean the internet is angry about something else now anyway? Oh, for the love of homemade face masks that use coffee filters! I need a drink...
Need to help figuring out what to watch as you shelter in place? Just check out our Netflix premiere schedule, see which finales are coming, look into what's new on Hulu and prepare for the months ahead with our summer TV premiere guide!
Your Daily Blend of Entertainment News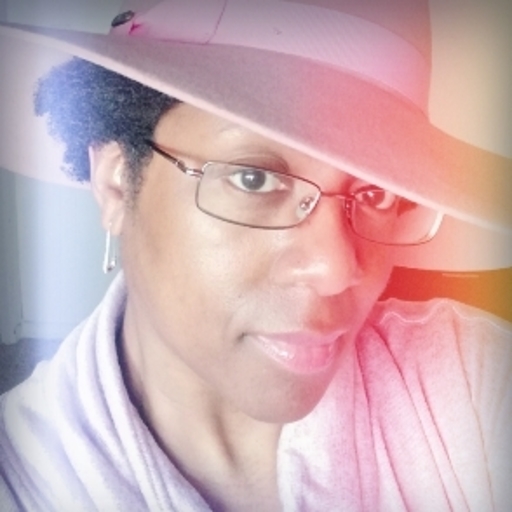 Yennefer's apprentice, Gilmore Girl; will Vulcan nerve pinch pretty much anyone if prompted with cheese...Yes, even Jamie Fraser.