How To Watch Free Movies And TV Shows Online: The Best Legal Streaming Services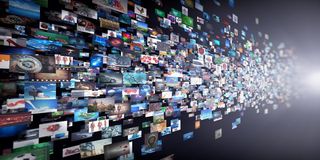 With so many streaming services existing on the modern market, and varying subscription fees attached to each of their respective libraries, it's hard to know where to put your money down. But what's even harder to figure out is knowing where to find free movies and TV shows online, especially when looking for sources of true quality.
Believe it or not, free and legal online access to movies and TV shows does exist out there. You just need to know where to look, and that's why we've put together this guide to legal streaming services that are available for any entertainment need you could ask for.
Please note, some services may have regional restrictions or require certain registrations to access their catalogs. So if you're interested in what you see, be sure to do your research before moving along. Caveats issued, let's wade into the world of free movies and TV shows online!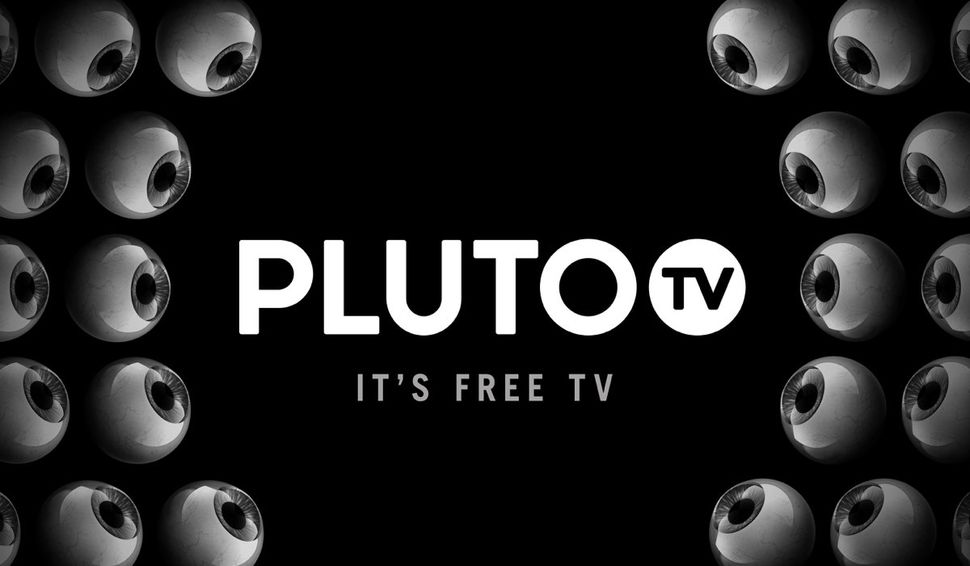 Pluto TV
Probably the most well-known and possibly the most talked about source for both free movies and free TV shows online, Pluto TV has grown leaps and bounds over the past couple of months. Its selection of both films and movies has been aided by partnerships with brands like the Shout Factory family, as well as its recent acquisition by Viacom, the parent company of the CBS and Paramount brands.
As such, a ton of Paramount films like Cloverfield and are available, as well as dedicate channels to networks like MTV and Comedy Central, plus 24/7 streams of shows like The Daily Show and Dora The Explorer. Most impressively, Pluto TV is also the free streaming home for classic Doctor Who adventures, and there's a recently activated pop-up channel showing 18 films from the James Bond franchise. While the streams are the bread and butter of Pluto TV, there is a healthy on-demand selection to work with as well.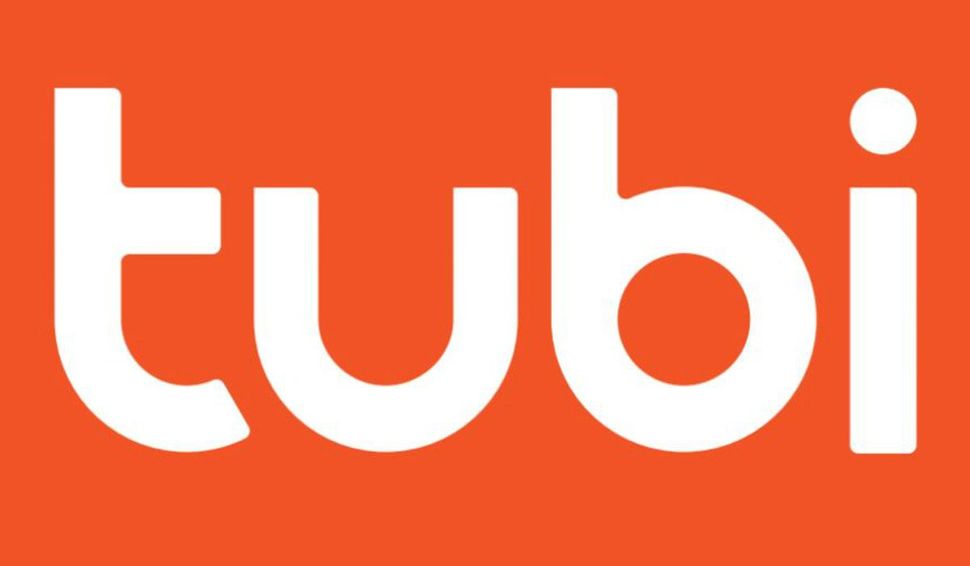 Tubi
Tubi is one of the many homes for free movies and free TV shows online that operates like a typical streaming library. The site's heart is most at home with streaming classic films like Suspiria and Midnight Run, in addition to indies and obscure gems that date back to the '80s.
If you're more of a TV fan, you might be pleased to know that Tubi has the first seasons of The Bachelor and The Bachelorette available for viewing. So if you want to relive how those beloved reality series started out, look no further. Their library also includes nostalgic and international favorites, as displayed in the library's inclusion of the Robert Stack run of Unsolved Mysteries, as well as some of the later seasons of the BBC quiz show Q.I., hosted by Stephen Fry.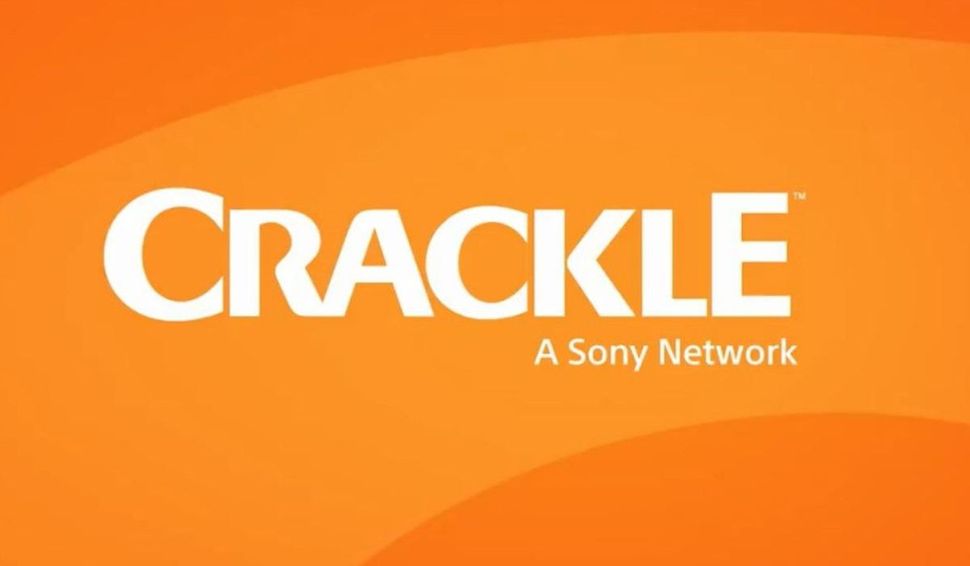 Sony Crackle
When it comes to streaming services, studios and content makers aren't just branching out on the paid side of the fence. While Disney+ and HBO Max are starting to loom on the horizon, Sony's proprietary service Crackle has existed in the background for some time, with compelling originals of its own. Shows like the TV adaptation of Guy Richie's Snatch, as well as the Martin Freeman/Ron Perlman-starrer Startup can be found, as well Sony classic sitcoms like Just Shoot Me and Barney Miller. But as a powerhouse in both the realms of television and film, Sony Crackle has a lot of movies to offer.
Should you enjoy TNT's series adaptation of Animal Kingdom, the original film that inspired it is in this particular library. Or if you're ready to start preparing for the Halloween season, Don't Be Afraid Of The Dark might be a good option for a scary movie night. Though if you want to dig into the crazier side of things, that crazy repackaged pilot that became Cruel Intentions 2 is available for all of you Amy Adams fans who want to completely dive into her canon.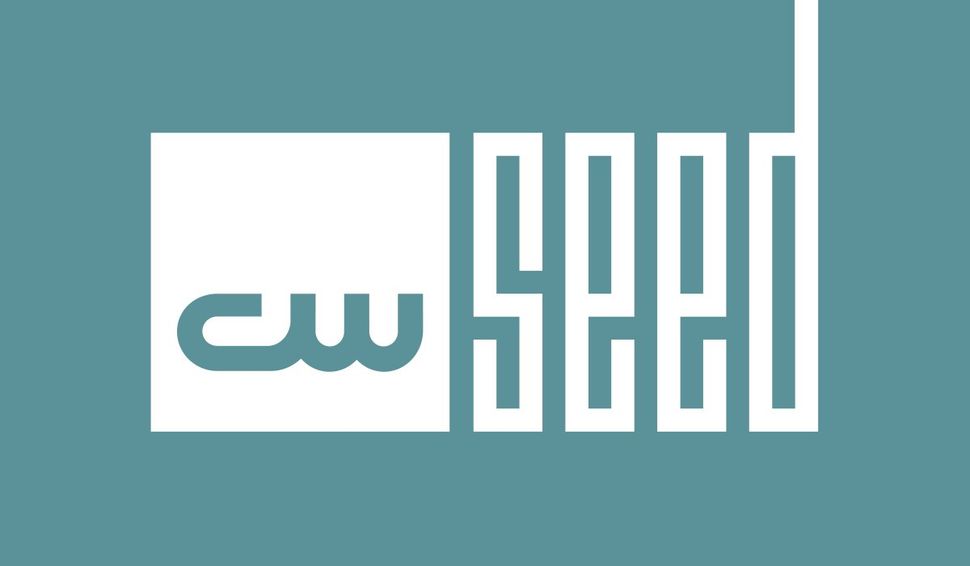 CW Seed
Right out the gate, CW Seed differentiates itself from most other providers on one distinct front: it's mostly made up of free TV shows. But boy, what an extensive selection of TV shows it has, as CW favorites Everybody Hates Chris and Whose Line Is It Anyway shine on the platform's extensive lineup.
Though if you want to dig a bit deeper, and who doesn't in the world of streaming, there's a whole category dedicated to "One Season Wonders" in the vein of titles like Alcatraz and Forever. Also, there are some movies, but as of this moment it looks like that side of the fence is represented by DC animated films, with Constantine: City of Demons being one of the most prominent examples.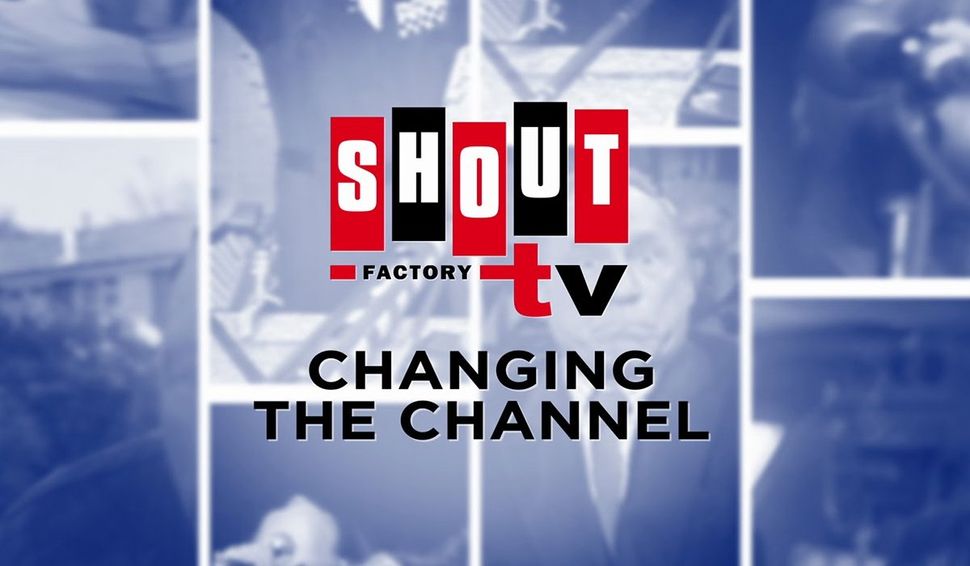 Shout Factory TV
You can find a lot of Shout Factory's content spread across several other platforms, including Pluto TV, which provides dedicated channel to the Shout library, as well as separate streams for the Mystery Science Theater 3000 and Rifftrax titles. But if you want to focus on the free movies available through those streams in a more traditional streaming/on-demand format, Shout Factory TV is the way to go!
A host of those Mystery Science Theater 3000 titles are available for selection and viewing on your own schedule, as well as a lot of free TV series that Shout has cultivated from the annals of cult fandom. SNL competitor Fridays and The Weird Al Show are some of your best bets on that front. However, the more adventurous viewer will want to jump into reruns of The Dick Cavett Show, as well as the '80s arcade game show Starcade.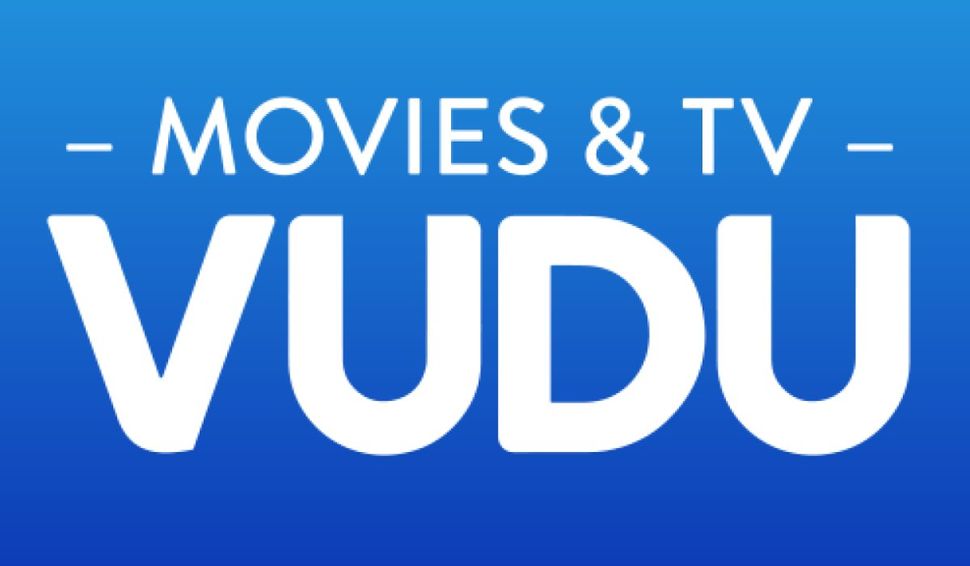 Vudu
When ads are included, there's no telling what sort of movies you could run on the internet! Just ask Vudu, as its business of selling movies for rent or purchase also includes a lineup of films that are absolutely free to the public. All you need to do is sit through some commercials to enjoy them.
What sort of free movies are we talking? How about holiday favorite Elf, animated classic The Iron Giant or the underrated Storks? Are free TV shows more your speed? Recent hits like Leverage, syndicated gems like Gene Roddenberry's Andromeda and even 3rd Rock From The Sun are all lined up to kick off a day, afternoon or even weekend's worth of binging.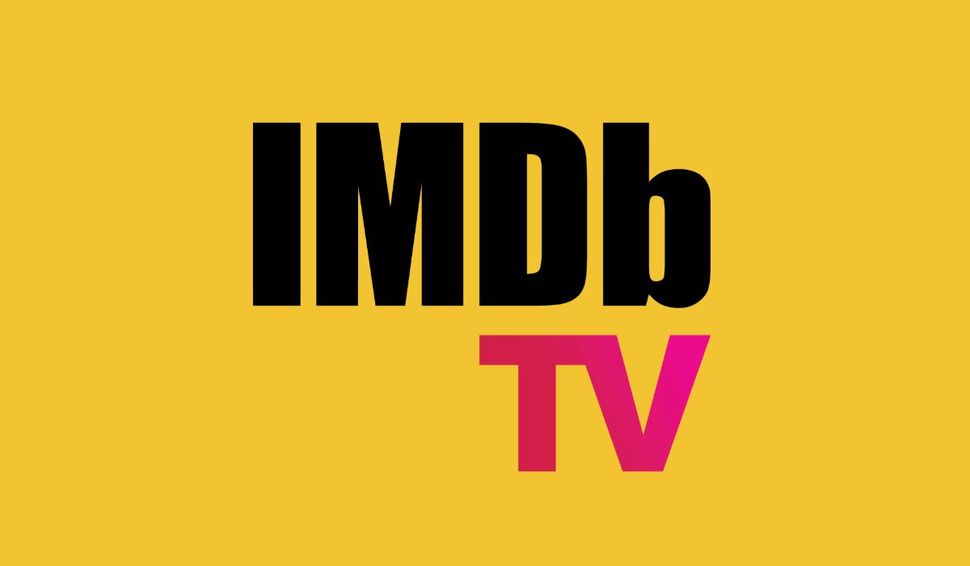 IMDB TV
Even IMDB is getting into the free content business, as free movies and TV options have recently been added onto the site's new streaming platform, IMDB TV. Not just any movies are available on its lineup, as you can find La La Land, Dune and Can't Hardly Wait all sitting pretty and waiting to be watched by you, the viewing public.
As far as free TV shows online go, you'll be able to easily find shows that are long-running favorites like The Middle, underrated prospects like the Battlestar Galactica prequel Caprica and classics like Gilligan's Island. Oh, and if you're a Fringe fan, you'll be pleased to know that all five seasons are available here.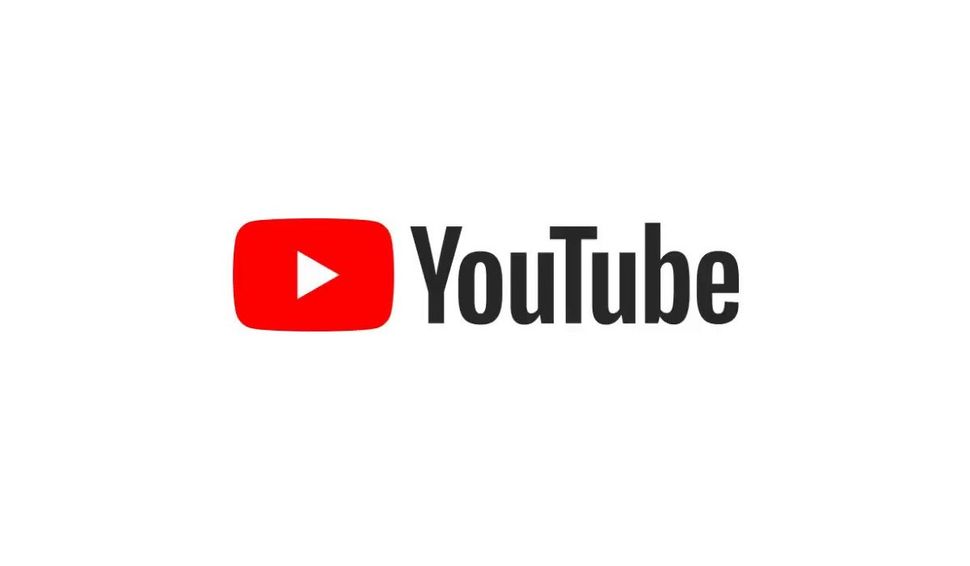 YouTube
When it comes to YouTube's lineup of free content, there's good news and bad news. The bad stuff comes from the fact that there aren't really any free TV shows to enjoy without paying for the episodes or seasons you're looking to view. So if you want to see Alton Brown's Good Eats: The Return, you'll either have to pay or limit yourself to the free episode that Food Network shared recently.
However, the good news is that the movies side of the house does have a selection of free films to partake in. The options are a bit limited, but there are some pretty big gems included, like The Terminator and A Fish Called Wanda. Epic like Dances with Wolves and classic cheese fests like Over The Top also have a home with YouTube, so there's truly something for everyone here.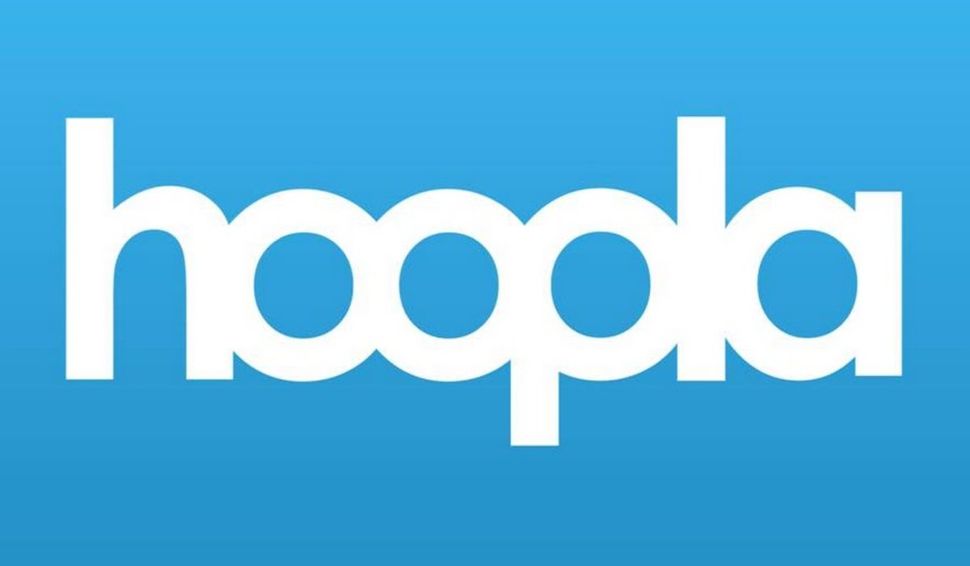 Hoopla Digital
The next two services are pretty unique, as they'll require you to have an eligible library card to access their libraries. But should your card qualify, Hoopla Digital is going to become one of your best friends in the world of free entertainment. And that counts towards both free movies and free TV shows, with music and comics also added into the mix.
Limiting ourselves to the subjects we came here to discuss, free movies are comprised of a lot of under the radar picks like Hotel Artemis, Bone Tomahawk and some limited Disney titles such as Bedknobs and Broomsticks and Ducktails The Movie: Treasure of the Lost Lamp. Free TV titles will see folks who want to watch Mr. Mercedes and The Great British Baking Show without a subscription of some sort ready to dig in at a moment's notice. Though be warned, you're only allowed to borrow five titles per month, and TV series are broken out on an episodic basis.
Kanopy
Also requiring a library card to access, Kanopy is a little more limited, as not every library qualifies for their services. But if you have a university ID, you might be able to sign up for the lineup available on their streaming platform, which includes the distinct advantage of having some titles from the Criterion Collection available for perusal.
Other recent favorites, such as Moonlight and Lady Bird, plus classics like Chinatown fall into its free movie selection, while a wide swath of PBS series like Frontline are in the free TV aisle of their library. Kanopy seems to operate as more of a reference tool, based on the titles available and the process required to sign up for access. But if you're ready to open your mind to the horizons of their titles, Kanopy is a good option for no money down.
The world of free streaming is one that can show you recent favorites, under-seen surprises and anything else that could be out there. All you need to do is know where to look, and know what you like, in order to maximize your viewing potential. Stream safely, and proudly, knowing that you've got the best selection money can't buy at your disposal.
Your Daily Blend of Entertainment News
Senior Movies Contributor
CinemaBlend's James Bond (expert). Also versed in Large Scale Aggressors, time travel, and Guillermo del Toro. He fights for The User.