Upcoming Taylor Swift Music And Other Things For Swifties To Look Forward To
Swifties, here is what you have to look forward to.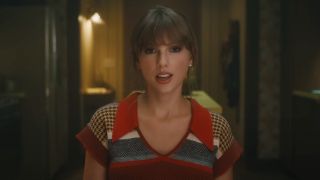 (Image credit: Republic)
Taylor Swift always has a new project in the works. Not only is she in the process of re-recording the majority of her albums, she's also made music for and acted in various movies on the 2022 movie schedule, on top of all that she's also releasing brand new music.
To all my fellow Swifties, here is a nifty guide to help you keep track of all Swift's eras (both past, present, and re-recorded), as well as everything the pop star has coming up.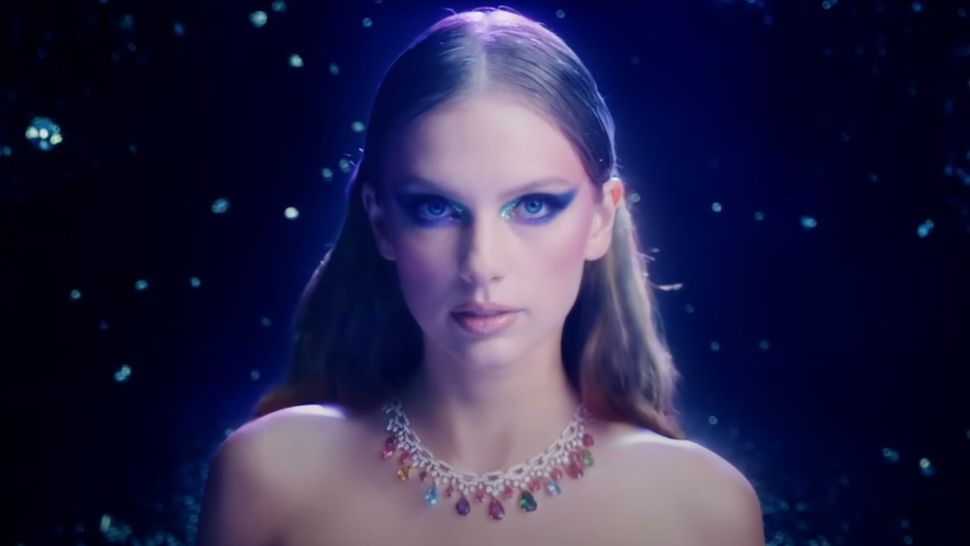 Midnights - Out Now
At the 2022 VMAs Swift surprise-announced that she would be releasing her first album of new music since evermore. The album is called Midnights and when it dropped on October 21 it broke the record for the most listened to album on Spotify in 24 hours. Swift also broke a Billboard record when ten of the songs off her album made up the Billboard Top Ten songs.
It's super exciting that, like folklore, Midnights will be a concept album. We now have 13 tracks (lucky number 13!) that tell the stories of various late nights throughout Swift's life. During the promotional cycle for this album, Swift has been revealing the song titles one at a time, and announcing special surprises on a few of them.
Swift slowly revealed the things that inspired Midnights, and the five themes are self-loathing, fantasizing about revenge, wondering what might have been, falling in love and falling apart.
In her other TV appearances we got some more exciting announcements, and fun stories as well. She teased The Eras Tour while on The Tonight Show, and on The Graham Norton Show she told a hilarious story about her screen test with Eddie Redmayne for Les Misérables.
As of right now, that's all the appearances Swift had lined up to promote her new album. However, I'm sure there will be more (personally I'm rooting for a musical guest appearance on Season 48 of SNL).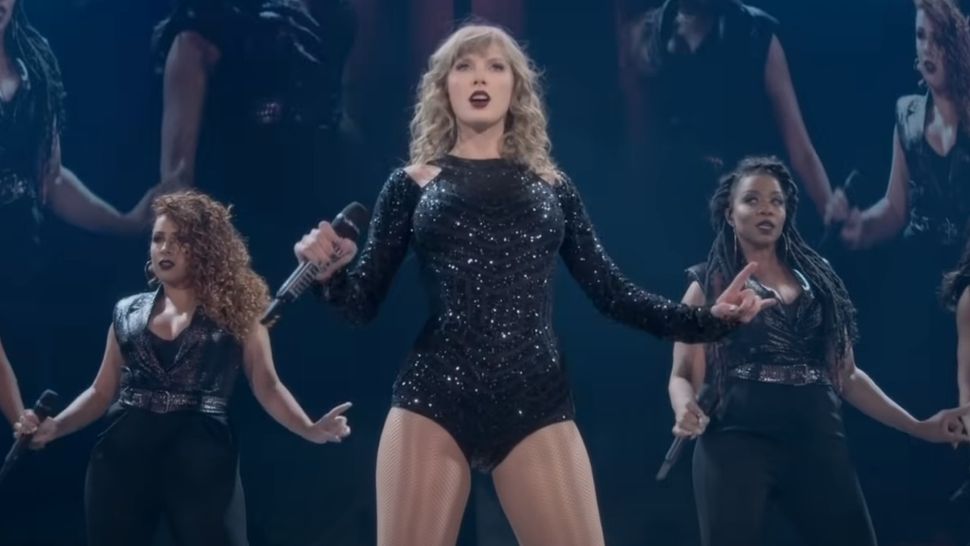 The Eras Tour - Summer 2023
Swift appeared on The Tonight Show to promote her album, and while chatting with Jimmy Fallon the possibility of a tour came up. They discussed the potential for a tour, which would be her first since Reputation, a tour that was over four years ago.
She then announced on Good Morning America that this tour would indeed be happening this summer, and it would be called the Eras Tour. This will be Swift's biggest tour yet, with 52 stops across the United States.
When Swift goes on tour she will have new or re-released six albums to create a setlist out of with Lover, folklore, evermore, Fearless (Taylor's Version), Red (Taylor's Version) and Midnights. However, by the name of the tour, it sounds like we will get a little bit of every Swift era.
So fellow Swifties who managed to survive the Ticketmaster fiasco, that even Taylor Swift herself was mad about, get your minds, hearts, and wallets ready because come this summer we'll be rocking out to the pop star's biggest hits from across her career soon.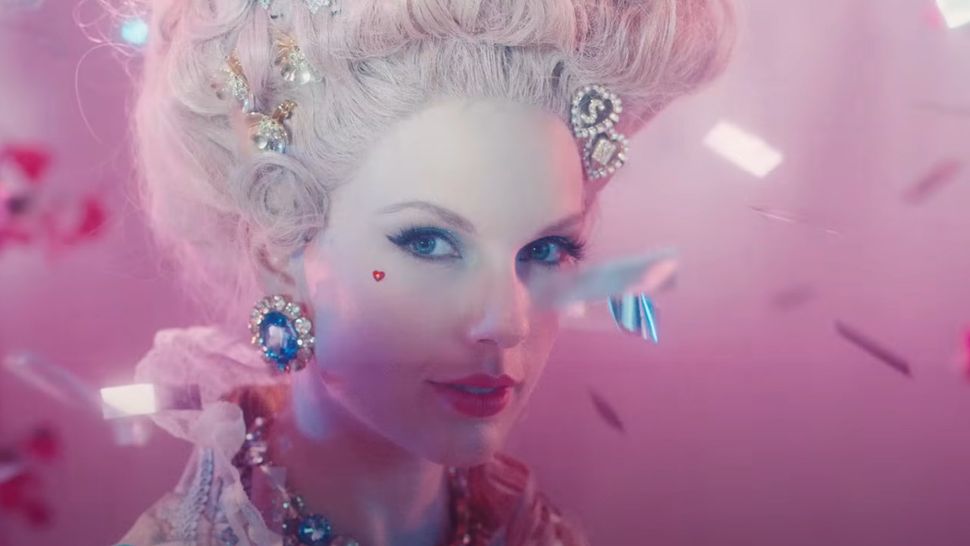 Speak Now (Taylor's Version) - Original Album 2010 - TBD
Following the release of the "Bejeweled" music video, it became abundantly clear that Speak Now (Taylor's Version) will likely be the next album she releases. The music video was stuffed with Easter eggs that harkened back to the Speak Now Era. From her hair clips with the letters S and N, to Laura Dern saying "Speak not," to Taylor, among tons of other hints (I mean the elevator buttons, come on), it seems like the singer's third album is set up to be the third re-record released.
The original Speak Now album was released in 2010. It features hits like "Back to December," "Mean," and "Enchanted." If you listen carefully to the "Bejeweled" music video you can hear instrumental versions of "Long Live" and "Enchanted" on the album.
So, Swifties, I think it's fairly obvious we will be getting Speak Now (Taylor's Version) next, and that is incredibly exciting.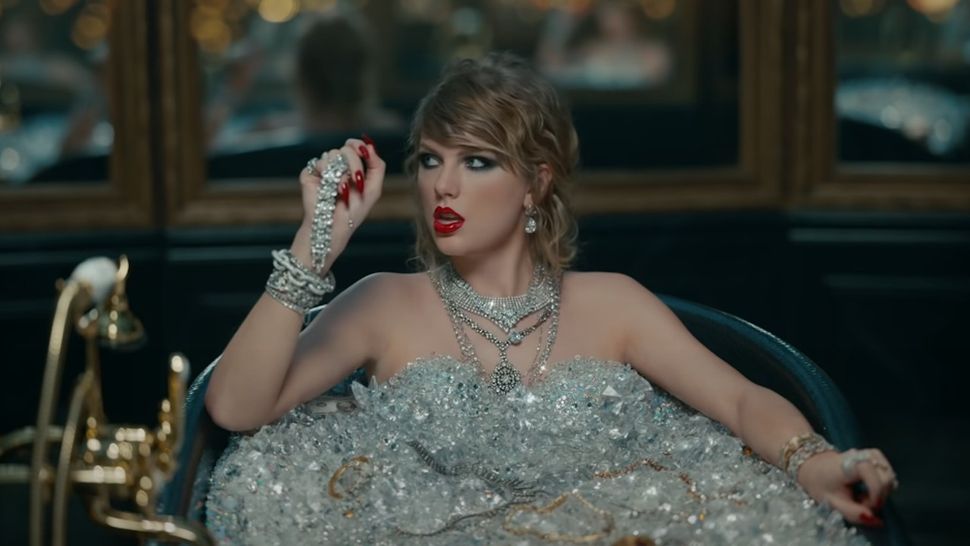 Reputation (Taylor's Version) - Original Album In 2017 - TBD
We've already gotten Red and Fearless in Taylor's Versions. She's also released Lover, folklore, and evermore, which are not part of the re-releases. Reputation would be the most recent album -- among those slated to be re-recorded -- to get re-recorded. It features hits like "Look What You Made Me Do" and "Delicate" as well as many other bangers like "Getaway Car" and "Don't Blame Me."
The album was a sharp turn from Swift's earlier body of work. It's pop-oriented and has very little country influence. The overarching themes of the album address Swift's relationship with fame and the overwhelming media attention she's received.
She took Reputation on a world tour, with Charli XCX and Camila Cabello opening for her. While there's no information about when Reputation (Taylor's Version) will be released, you can watch one of the stops on her tour (opens in new tab) with a Netflix subscription.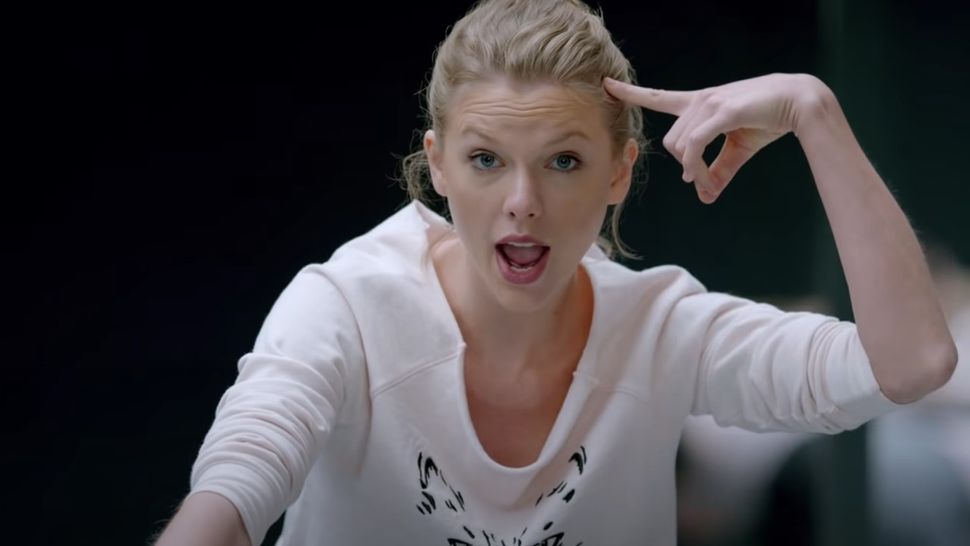 1989 (Taylor's Version) - Original Album In 2014 - TBD
For a second this past summer there were rumors that 1989 (Taylor's Version) could be released. However, nothing came out, and then Swift surprise-announced brand new music instead.
1989 was Swift's big leap away from country music. The album features mega-hits like "Blank Space," "Shake It Off," and "Bad Blood." Named after the year she was born, the album is very poppy.
Swift did release "Wildest Dreams (Taylor's Version)" about a year ago, however, instead of releasing all of 1989 (Taylor's Version) next she released Red (Taylor's Version), which features the legendary song "All Too Well."
While there is no release date attached to this album, I feel like we could be throwing it back to 1989 sooner than later.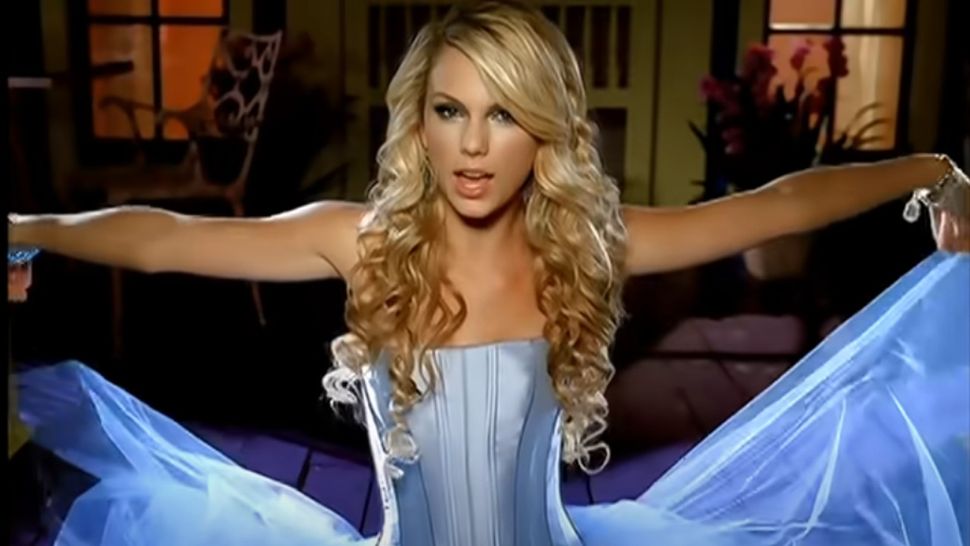 Taylor Swift (Taylor's Version) - Original Album In 2006 - TBD
This brings us to the album that started it all, Swift's self-titled album. This is a full-blown country album and is the record that made the singer a household name.
Taylor Swift features classics like "Our Song," "Tim McGraw" and "Teardrops on My Guitar." Personally, I can't wait to hear this album re-recorded because Swift was only 16 when it came out. Even on Fearless and Red (Taylor's Versions), you can hear how her voice has grown, and I can't wait to see that growth when she re-releases her debut album.
Between Midnights and Swift's four re-recordings to come there is a lot to look forward to from the singer. Also, with the spontaneous releases of folklore and evermore, she likely has other surprises up her sleeve. I'm sure there will be even more beyond this, and I can't wait to see what comes next.
Riley Utley is a Weekend Editor at CinemaBlend. She spent many years working in local journalism across the country writing about art, news and sports. One of her favorite films is When Harry Met Sally and she walks around constantly quoting Ted Lasso.
Your Daily Blend of Entertainment News
Thank you for signing up to CinemaBlend. You will receive a verification email shortly.
There was a problem. Please refresh the page and try again.